LAURA WRIGHT: JUST GLORIOUS
You might have seen Laura Wright performing her single Stronger as One at the Queen's Diamond Jubilee.
She's been blowing away UK viewers with her incredible voice. But there's more than music to this English Rose.
1. Apart from music, what other talent would you like to have?
I would love to be really good at ballet dancing, I love all other types of dance but I think ballet comes across as the most technically difficult form of dance, I am always in awe of their poise and beauty.

2. What's your favourite virtue in others?
It has to be enthusiasm, I couldn't do my job without bundles of it, and i feel like a situation is always improved no matter what it may be with enthusiasm, always puts a smile on my face!

3. What makes you happy?
Singing of course! Apart from that, my friends and family are so important to me, without them I couldn't perform in all these amazing places and meet these amazing people without being a pile of nerves!
4. What's your idea of misery?
Someone taking away my voice.
5. What's the soundtrack to your life right now?
Rumer's new album is amazing, it's great to relax to. If I'm in the gym, it's Labrinth, Nicki Minaj and Rihanna all the way!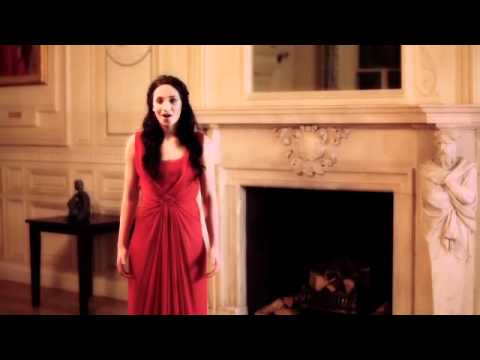 BUY THE ALBUM