GLENN FREY SPREADS HIS WINGS
Eagles founding member Glenn Frey is having fun. In his first solo album since 1995 he's ditched the rocky sounds for classic crooning.
After Hours is a tribute to Glenn's parents and the love songs of the 1940s. The album features songs such as "Sentimental Reasons" and "My Buddy," as well as Brian Wilson's "Caroline No" and Randy Newman's "Same Girl." It's fun and it's catchy and it's good to see him just having a good time.
"It was a new adventure for me as a vocalist to see if I could indeed learn, own and deliver these songs," says Frey. "And I'm so happy I took the challenge, once I got started it seemed like these songs had been waiting for me to sing them, and I feel like since I've done this record I'm a better singer than I was before I started. It's a different style of singing."
Just watch this performance of Route 66.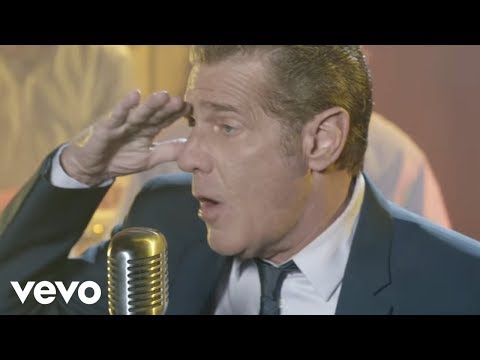 And go behind the scenes with Glenn.