VOTE EARLY. VOTE WEIRD.
Not long to go until the greatest race on earth is decided – that's the U.S. election, a slight nose in front of the Melbourne Cup.
Here are the most unlikely polls; the weirdest scientific studies; celebrity Youtube offerings; drinking games, and the "what were they thinking?" quotes that make American democracy great.
Enjoy. (And be grateful that, unlike the Melbourne Cup, this circus only rolls around once every four years.)
Weird poll # 1
7-Eleven coffee cups predict an Obama win. This is the poll that's got it right for the past three presidential elections and has Obama a clear winner  – the 7-Eleven coffee cup
contest. Simple concept: choose a red coffee cup for an Obama win; a blue cup for Romney.  At time of publication, Obama was leading 59%; 41% for Romney.
No results for the Tea Party candidates, but you can check out their home page here.
One pundit says the Tea Party will destroy the Republican campaign in 2012, with their "kooky cadre" of nominees.
PS: Speaking of kooks, Larry Flynt of the "Hustler adult entertainment empire" has just offered $1 million to rogue Tea Party Republican, Tom Atkin if he can prove claims he made that women who are "legitimately raped" have a mechanism in their body that can prevent them from getting pregnant.
"Please send me evidence," says Flynt.
Weird Poll #2
More Republicans believe in demonic possession than in climate change. An astonishing 68% of registered Republican voters said they believe demonic possession is real. Meanwhile, only 48 % say they believe in climate change. The poll was conducted by Public Policy Polling.
Republican Louisiana Governor, Bobby Jindal (Rhodes scholar) wrote a first-hand account about witnessing an exorcism while he was in college.
"Kneeling on the ground, my friends were chanting, 'Satan, I command you to leave this woman.' Others exhorted all 'demons to leave in the name of Christ,'" he wrote.
Jindal describes the "physical dimensions of spiritual warfare" in an article for New Oxford Review, a Roman Catholic magazine. He believes in "the reality of spirits, angels and other related phenomena that I can neither touch nor see."
Jindal was on Mitt Romney's short list of Vice Presidential candidates. He missed out.
The same poll also reveals that most believe zombies are the "scariest monster".
(The question of whether zombies are causing causing climate change was not canvassed.)
Presidential YouTube 
Two of America's favourite comedians have weighed into the presidential campaign – Chis Rock and Will Ferrell.
And then there's Mr Burns of The Simpsons fame.
Ferrell is offering to "cook a meal of angel hair pasta, give a tattoo,  eat human hair – even garbage" to voters who go to vote.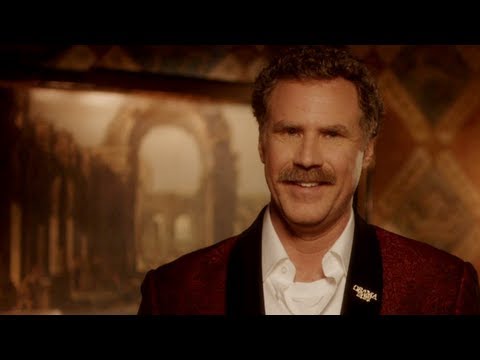 Meanwhile, Chris Rock says Vote for Obama… because?
"He's a white guy!!  "For the first two thirds of his life he was known as 'Barry' which is the third-whitest name on earth – after Tony and Jeff." Hilarous!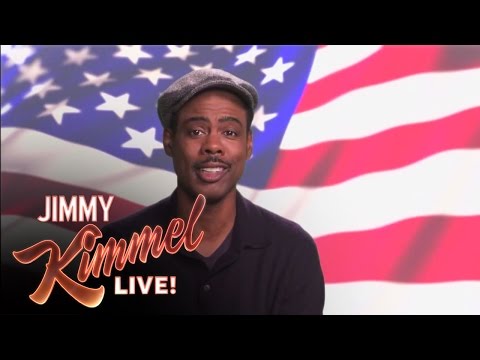 And here's Mr. Burns getting the vote out for Mitt.